Description
GOLDEN STAR
CAMC0311173
20 Acre Unpatented Placer Mining Claim on Federal Land in the Historic Lone Pine Mining District / Inyo County California
     

This claim is located on Hogback Creek in Inyo County, California. With this claim you will be getting the exclusive mineral rights to 20 acres on an excellent spot on the creek for you to work. Included inside the claim is 1,322 feet of the creek that you can work at your leisure.  

 

This claim is at an elevation around 5,000 feet above sea level.    

The Lone Pine Campground is located about 3 miles away from the claim, near the base of Mt. Whitney, the highest peak in the continental United States, offering  unparalleled views of the mountain and surrounding peaks of the Sierra Nevada  Mountains. The Lone Pine area is especially popular for RV camping.

There is an abundance of fishing in and around the Lone Pine area. This particular creek is a known trout fishing spot for locals.

   

There are plenty of hiking opportunities and recreational activities. Hikers are drawn to the majestic scenery and challenging trails of the Whitney Portal area. Trails lead to the John Muir Wilderness,  including Mt. Whitney, and Sequoia and Kings Canyon National Park. The Mt.  Whitney trailhead is just 7 miles away. The less challenging National Recreation Trail connects Lone Pine Campground to Whitney Portal and its picnic area and fishing pond.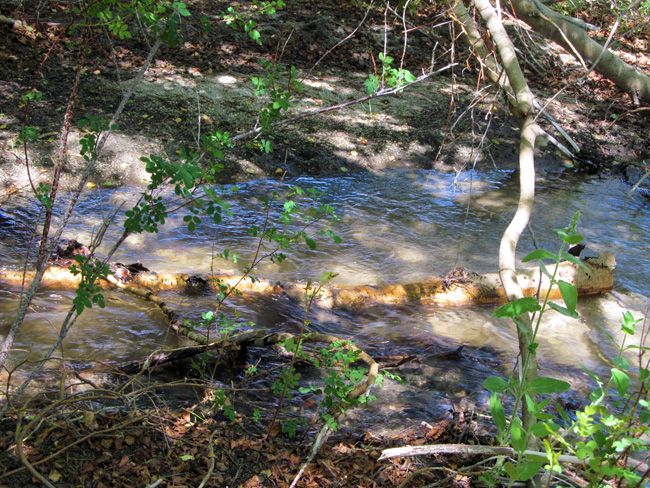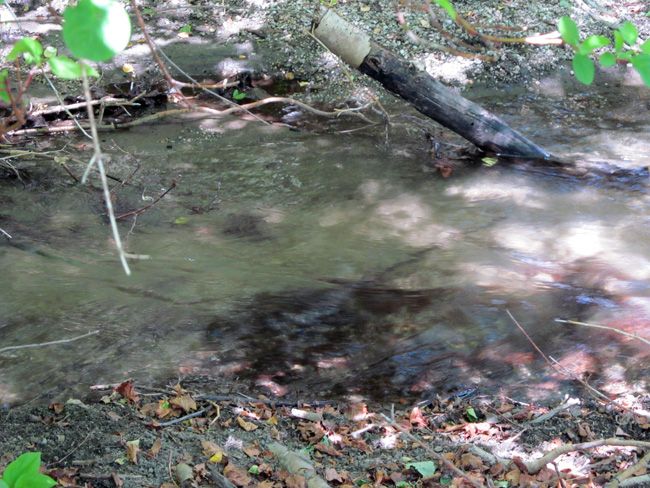 (Scroll down to see all pictures)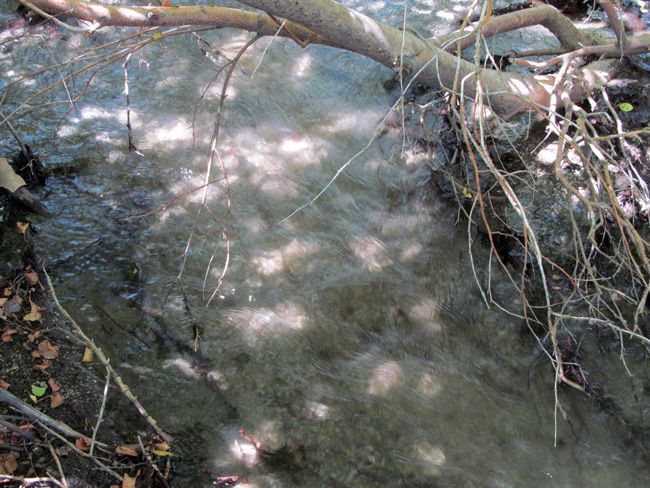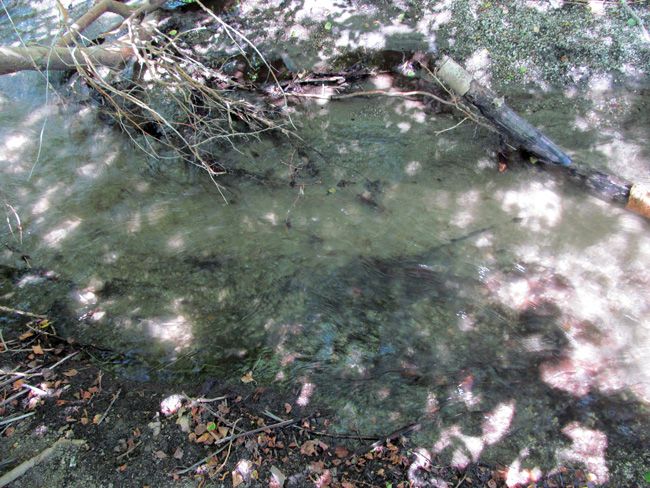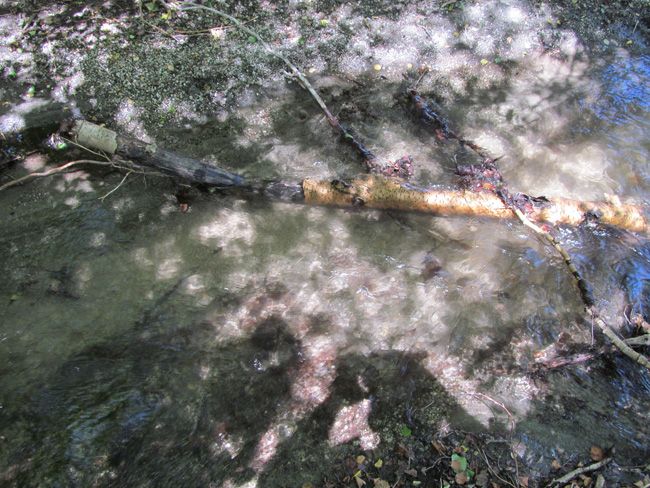 Buyer will receive the following with their completed transaction:
Quitclaim deed showing full ownership of the claim. This will be stamped, recorded and verified with the County and the BLM offices.
Welcome packet with all of the rules and regulations as they relate to the State and BLM where the claim is located.
Educational documents to annually renew your mining claim with the BLM.
A CD of all of the documented images of the claim including maps of the site.
Map of claim marked and GPS coordinates.
Multiple maps showing claim location and surrounding areas for access.

Come to Hike, Camp, Ride and Shoot - or come to pull some shiny rock$ out of the ground;-)
ABOUT THE MINING DISTRICT
LONE PINE MINING DISTRICT, CA
Lone Pine is situated in the Owens Valley with the picturesque Alabama Hills lying to the west. Their unique appearance has attracted many film companies over the years. The hills were named in 1862 by Southern sympathizers, commemorating the victories of the Confederate ship CSS Alabama.
The town is located 16 miles south-southeast of Independence, CA at an elevation of 3727 feet. As the crow flies, Lone Pine is 80 miles due east of Fresno. However, there is no road crossing the Sierra Nevada mountains to provide access from Lone Pine to Fresno. As a result, the closest accessible large city is Bakersfield, 160 miles away.
Nearby Mount Whitney is the highest summit in the contiguous United States with an elevation of 14,505 feet. It is on the boundary   between California's Inyo and Tulare counties, 84.6 miles west-northwest of the lowest point in North America at Badwater in Death Valley National Park at 282 ft below sea level. The west slope of the mountain is in Sequoia National Park and the summit is the south end of the John Muir Trail which runs 211.9 mi from Happy Isles in Yosemite Valley. The east slope is in the Inyo National Forest in   Inyo County.
There are 6 or 7 motels in town very close to this claim, as well as several grocery stores, a McDonald's, a Carl's Jr. and 5 or 6 gas stations. Supplies from  hardware and tools to clothes and food are readily available in town, and there are numerous diners, restaurants and bars if you feel the need to step out for the evening. The local hospital, Southern Inyo Hospital, offers standby emergency services in case you ever need it.
Lone Pine and most of the Owens Valley have a high desert climate characterized by hot summers and cold winters. January temperatures range from the middle fifties to upper twenties. July temperatures range from the upper nineties to lower sixties. Low humidity is prevalent, with average annual precipitation averaging less than six inches. Snowfall varies greatly from year to year, averaging only five inches annually.
The nearest official National Weather Service cooperative weather station is in Independence where records date back to 1893. The National Weather Service has added an automated weather station in Lone Pine, which provides observations on its website.
ACCESS
This entire area is relatively easily accessible by paved and dirt roads which are well marked and well maintained. A 2-wheel drive car can get to both these claim off of route Route 395 and the Whitney Portal Road. From there you would hop on Hogback Road which runs along the creek. The creek is located north of Lone Pine, just past the Alabama Gates, turn west towards the Eastern Sierra range at Moffat Ranch Road. Go past the bridge over the Los Angeles Aqueduct a short distance and then vear left south to the stream.
The area is full of dirt roads, so a good map and a good GPS unit is a must, but we'll show you exactly where both claims are on the map as well as provide you with the precise latitude and longitude of each corner marker, so finding them will not be a problem for you.
LEGAL NOTES
A mining claim gives the holder the right to mine on mineral-rich land that belongs to the federal government.
 
Mining claims are a tangible asset and show proof of all interests in minerals in the area. They can be bought, sold or used as collateral, just like any other piece of real estate. A mining claim can be  sold, traded, leased, gifted, willed, used as collateral or transferred in part  or in its entirety just like any other real property using a quitclaim deed which is a recordable conveyance.
We offer a lifetime guarantee should the BLM take back the land.
As the largest company in the mining industry selling legitimate and valuable historic claims, you can rest assured that you are not only covered with our 100% lifetime money-back guarantee, but you can also rest easy that there is no fine print on any of our claim listings telling you will have to deal with any games like being charged phony fees or having to pay inflated "processing" or "transfer" fees. The final listing price for this mine is ALL you will pay.
Our in-house legal counsel will complete all of the paperwork and documentation for recording and transferring FULL ownership of this mine into your name if you win the auction, AND we will overnight you everything in one to two business days of receipt of your payment in full (usually just one day!). So you can plan to visit (and start working) your claim the next day without the lengthy delay you will experience with other companies selling claims –and you will not have to pay any extra costs, fees or other poor excuses for extra profit that normally just go into a seller's pocket.
-PLUS-
We'll take care of all the paperwork and arrangements so you can enjoy your claim immediately after payment and we keep you informed through the entire process with confirmations when payment is received, when your paperwork has been shipped.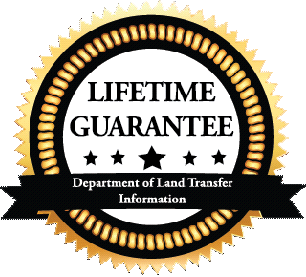 SHIPPING
While we cannot physically ship land to you as it doesn't quite fit into the mail box ;)
We will ship all paperwork/maps upon payment clearing we ship same business day (if payment is received by 1PM P.S.T.)  We always provide tracking information so you are always informed.